Just What is Veterinary Science?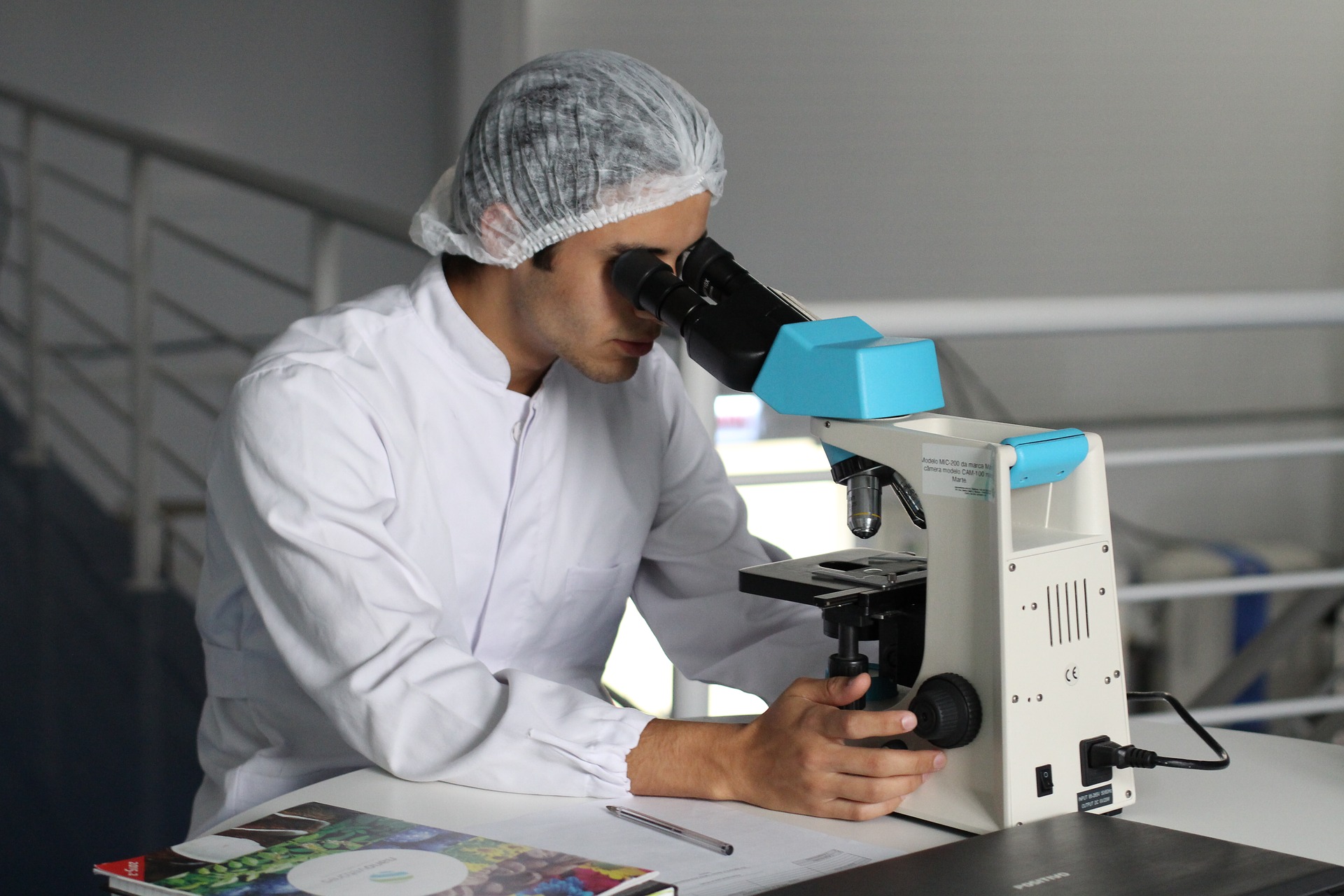 The subject of veterinary science is concerned with the treatment of a range of different animals; these include domestic pets, exotic pets, companion animals, performance animals, farmyard animals, zoo animals and wildlife. It encompasses an array of subjects like anatomy and animal behavior, as well as niche subjects like parasitology and gastroenterology.1
Training for the range of qualifications in veterinary science differs contingent upon where studies are being completed. In the U.S. for example, the veterinary degree is available (DVM), with some veterinarians and practices specializing in focused disciplines (equine, exotics, small or large animal).
Many of the subject areas covered during the pursuit of a veterinary science degree crossover with medical degrees, such as preventative care, psychological analysis and neurology.1
Studies and Opportunities
Those who aspire to a degree in veterinary medicine (DVM) should be aware that veterinary science programs are quite competitive. Good grades and relevant prior work experience are vital components to being accepted into an academic program in veterinary medicine. Undergraduate work in the sciences (chemistry, biology, etc.) as well as physics and mathematics are likely to be required.
Having a strong scientific background to facilitate further study should be expected. Some colleges and universities offer majors in animal science. An animal science major typically provides in-depth knowledge of animal health, animal behavior, farm management and livestock production. Students earning a B.S. degree with a major in animal science are qualified for a wide variety of challenging careers.2 In other cases, concentrating on classes in the sciences suggested by academic advisors for those who intend to pursue a veterinary degree in post-collegiate study is recommended.
General practice veterinarians are largely responsible for the prevention of disease and for the medical and surgical treatment of animals including household pets, zoo animals, farm animals and horses. Once working, many veterinary surgeons choose to further specialize their knowledge by studying for additional qualifications.1
In the U.S., support roles in veterinary medicine vary from state to state, with certified veterinary technician accreditation being available in some states. Some trade schools and colleges offer comprehensive certified veterinary technician training programs. Individuals with less schooling are often trained in-practice as veterinary assistants. Formal training in the basic animal sciences provides essential background for professional careers in veterinary medicine.
Some of the career opportunities for veterinarians and those trained in support roles in veterinary medicine include:
Allied animal industries such as feed and equipment manufacturers, artificial breeding associations, pharmaceutical firms, meat processors, and food distributors employ animal scientists in various technical, managerial, administrative, public relations, and sales positions.
Breeding and livestock marketing organizations employ animal scientists as field representatives, managers, consultants, market forecasters, and public relations specialists.
Extension educators with animal sciences training find professional teaching positions as state and area livestock specialists and county agricultural agents.
Government agencies employ persons with undergraduate or advanced training in the animal sciences as administrative or technical specialists in livestock marketing, forecasting, environmental regulation, animal health, disease control, meats inspection, and public information.
Livestock breeders and feedlot operators seek persons with strong animal sciences and business training for positions in production management, animal nutrition, physiology, and behavior.
Researchers and laboratory technicians are employed by many government agencies and private firms, working in such specialized fields as animal breeding and reproduction, health maintenance and disease control, animal nutrition, computer modeling, animal housing, waste management, environmental quality, and processing, handling, and quality control with meat, milk, eggs, and other animal products.
State and national organizations such as the National Cattlemen's Association, National Pork Producers Council, the National Dairy Herd Improvement Association, and others employ animal scientists to promote, educate, and work in the public sector with consumers of animal products; other service organizations employing animal scientists in educational, communications, and public relations roles include banking, insurance, and real estate firms.
Universities, colleges, and other educational organizations employ persons with advanced animal sciences training as teachers, researchers, laboratory technicians, and extension specialists.
Vocational agriculture educators with animal sciences backgrounds find professional careers in secondary schools, area vocational centers, and community colleges.
Zoos, kennels, animal clinics, horse farms, animal preserves, and similar facilities offer many positions as animal caretakers, technicians, gamekeepers, and veterinary assistants.2
Career Opportunities
Check out the current openings available on NexGen's Career Opportunities page. We're always looking for qualified individuals to join our rapidly-growing team!

1Times Higher Education.
2American Society of Animal Science (asas.org).
About NexGen Pharmaceuticals
NexGen Pharmaceuticals is an industry-leading veterinary compounding pharmacy, offering sterile and non-sterile compounding services Nationwide. Unlike other veterinary compounding pharmacies, NexGen focuses on drugs that are difficult to find or are no longer available due to manufacturer discontinuance or have yet to be offered commercially for veterinary applications, but which still serve a critical need for our customers. We also specialize in wildlife pharmaceuticals, including sedatives and their antagonists, offering many unique options to serve a wide array of zoo animal and wildlife immobilization and anesthesia requirements.
Our pharmacists are also encouraged to develop strong working relationships with our veterinarians in order to better care for veterinary patients. Such relationships foster an ever-increasing knowledge base upon which pharmacists and veterinarians can draw, making both significantly more effective in their professional roles.