​How is Math Used in Veterinary Medicine?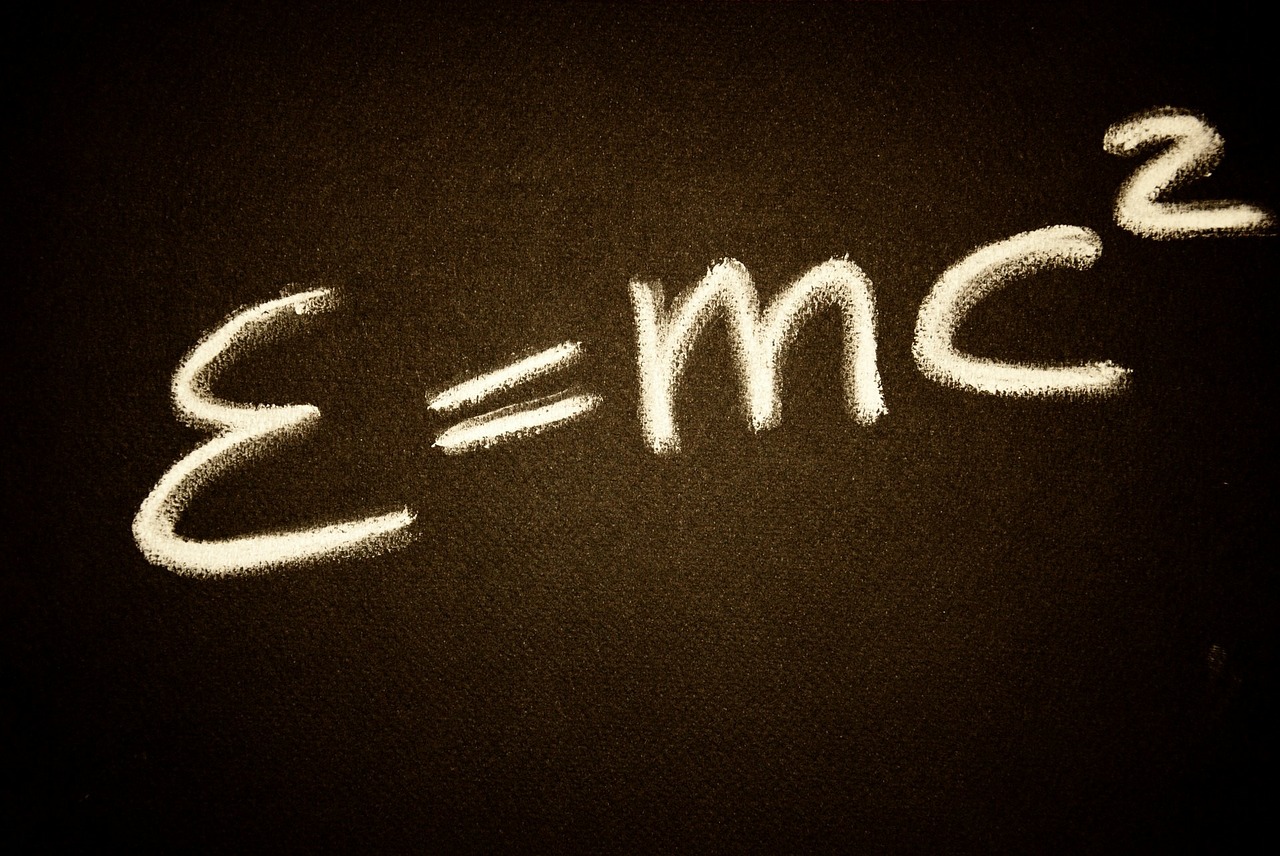 How is math used in veterinary medicine..?
Typically, a veterinary degree require approximately six years of study at the university level, including a minimum of two years of pre-veterinary education and four years in a veterinary medicine program. Those who aspire to a degree in veterinary medicine (DVM) should be aware that veterinary science programs are quite competitive.
Good grades and relevant prior work experience are vital components to being accepted into an academic program in veterinary medicine. Undergraduate work in the sciences (chemistry, biology, etc.) as well as physics are likely to be required.
Having a strong scientific background to facilitate further study should be expected. This necessitates the study of mathematics, and adapting a proficiency in at least intermediate skills in mathematics. Since courses such as biology, biochemistry, chemistry and physics are mathematics-intensive, a proficiency in pre-collegiate math is imperative.
Penn State University has the following advice for those aspiring to be veterinarians:
In high school, start preparing as early as you can. Take all the mathematics, chemistry, biology, and physics courses which are available to you in middle and high school; they will open up many career opportunities in college including veterinary medicine.
In college, choose a degree program which will provide you a strong grounding in the biological and physical sciences. Make a list of degree programs at various universities and colleges and visit them individually. Find a program that will suit your needs the best. There are various undergraduate pathways to study prior to be admitted to vet schools.1
Practical Uses of Mathematics in Veterinary Medicine
Veterinarians use math in numerous aspects of their daily operations. In fact, solid math skills are vital for a vet to ensure appropriate diagnostic testing and medication dosing.2 Listed below are just a few of the areas in which mathematics are employed in veterinary medicine, and in which veterinarians and their staff would benefit from proficiency in mathematics.
Weight Gain (or Loss)
Vets use math from the moment their patients enter their practice and are weighed. It's important for a vet to track an animal's weight, as atypical weight gain or loss between examinations can indicate illness.2 Tracking an animal's growth and development is essential in developing a clear picture of that animal's overall health, as well as determining such indicators as body mass index. A change in weight in either direction, or during an inordinately short period of time, can signal concern, as these often indicate such conditions as malnourishment, obesity, swelling from infection or dehydration.
Other Measurements
Aside from measuring and tracking weight and body mass, veterinarians also employ mathematics to measure specific physical, chemical and biological indicators. An increased heart size might be an indication of heart disease; tracking the measurement of a tumor's growth over time can help to determine how slowly or quickly a cancer is progressing. As in human medicine, veterinarians also use math to measure waste and fluid output in the assessment of various conditions. Using standardized mathematical formulas, vets can accurately assess a wide range of issues.
Surgeries
When an animal must be put under anesthesia for surgery, veterinarians use math to assess the pre-op blood work and to determine the appropriate amount of anesthesia required to keep the animal sedated.2 Math may also be used to arrive at treatment choices. For example, if a veterinarian is repairing a torn ligament in a cat's leg, he or she must accurately assess the animal's weight against the strength of the surgical materials that will be used to make the repair.
Medications and Dosages
This is probably one of the most common, and one of the most important areas in which mathematics are used by veterinarians. It can also be one of the least forgiving.
One of the main uses of math in veterinary medicine is in figuring dosages. Medication dosages are determined by an animal's weight Another part of dosages that involves math is conversions. A veterinarian must be able to convert between measurements if necessary.3 Appropriate dosing requires a proficiency in mathematical formulas. For example, the amount of any medication commonly used in a veterinary practice varies greatly depending upon the animal's species, age, sex and other factors.
Running the Practice
Most veterinarians play an active role in running the business side of their practices. In these cases, mathematics is used extensively in the area of paying vendors, internal accounting, handling payroll, accounts payable and receivable, office bookkeeping and tax preparation. As such, a knowledge of and understanding basic math can be an asset to ensuring smooth, accurate business operations.2

1psu.edu.
2chron.com.
3Piccione, G. Education in Veterinary Medicine. International Journal of Veterinary Science and Medicine, volume5-issue1- 2019.
About NexGen Pharmaceuticals
NexGen Pharmaceuticals is an industry-leading veterinary compounding pharmacy, offering sterile and non-sterile compounding services Nationwide. Unlike other veterinary compounding pharmacies, NexGen focuses on drugs that are difficult to find or are no longer available due to manufacturer discontinuance or have yet to be offered commercially for veterinary applications, but which still serve a critical need for our customers. We also specialize in wildlife pharmaceuticals, including sedatives and their antagonists, offering many unique options to serve a wide array of zoo animal and wildlife immobilization and anesthesia requirements.
Our pharmacists are also encouraged to develop strong working relationships with our veterinarians in order to better care for veterinary patients. Such relationships foster an ever-increasing knowledge base upon which pharmacists and veterinarians can draw, making both significantly more effective in their professional roles.